Modern Cloud Software Made Exclusively For Government
Drive efficiency and visibility across your organization
with best-in-class cloud software backed by industry-leading support.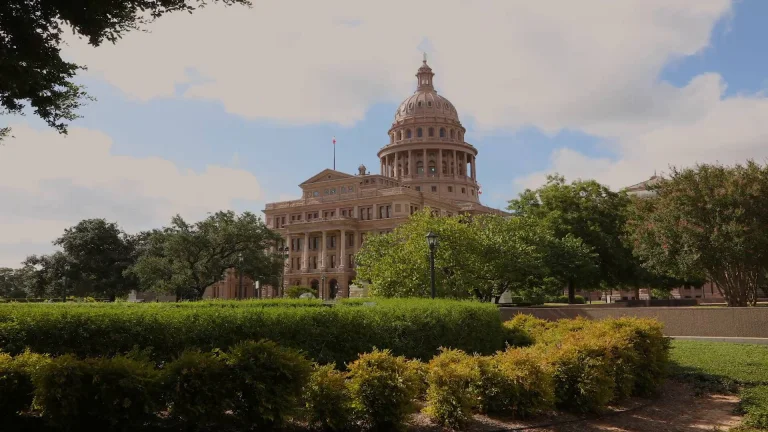 About OpenGov - The Leader in Local Government Software
OpenGov was founded in 2012 by Zachary Bookman, Joe Lonsdale, and technologists from Stanford University, who studied government budgeting in the aftermath of the Great Recession.
Today, OpenGov is an industry-leading government software company, providing the following local government cloud services:
Purpose

---
We are mission-driven and purpose-built for government.
Our software suites are built to meet the unique needs of the public sector. Every new feature or best practice is developed and fine-tuned with direct input from our customers and informed by trends in technology and the public sector. With software that streamlines the business of government, protects customers from risk, drives collaboration, and promotes transparency, OpenGov offers the leading multi-tenant software to modernize public administration.
Partnership

---
We work hand-in-hand with you to make lasting and positive change in your organization and community - every step of the way.
We're more than a software company. We're your strategic partners in local and state government. From the evaluation process to implementation, training, and post go-live support and customer success, we help you adopt proven best practices with our leading cloud software, while meeting and exceeding benchmarks in budgeting, permitting, procurement, and transparency.
Progress

---
Our products and your dedicated work, along with "purpose and partnership," lead to modernization.
Our mission to power more effective and accountable government powers us to continuously ask, "What's next?" To make progress happen, public sector leaders need to tackle a perfect storm facing our communities: legacy systems aging out, cybersecurity and ransomware attacks, citizen service expectations rising, baby boomers retiring, and the recruitment of a new generation of millennials to public service. Fortunately, there is more federal funding than ever and more openness to change and innovation among a rising generation of leaders. It's all happening now and for years ahead. OpenGov is your partner through it all.
Powering More Effective and Accountable Government
OpenGov's founders observed dedicated public servants struggle against outdated technology that prevented them from accessing timely spending information and communicating their priorities to citizens and elected officials. 
Believing there was a better way, the team set out to build modern cloud software designed exclusively for the unique budgeting, financial management, and citizen services needs of the public sector in order to power more effective and accountable government. 
Today over 1,600 public agencies nationwide form a growing network leveraging OpenGov to become more collaborative, digitalize mission-critical processes, and enable best-in-class communication with stakeholders.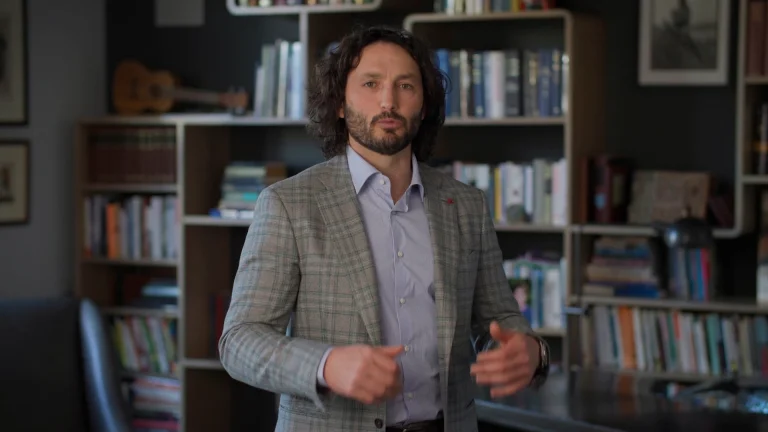 OpenGov is the leader in modern cloud technology for government.
OpenGov brings together more than 500 years of collective public sector experience to deliver modern, multi-tenant software. And, it's all backed by world-class support to enable public sector leaders to have a greater impact on their communities.
Join 1,600+ Governments Across the Country
City of Minneapolis
City of Richmond
City of Cupertino
City of Ft. Lauderdale
The City of Pittsburgh