Governments are adopting permitting and licensing software at a record pace, especially with funding from ARPA and the CARES act. But that's old news.
So is this: Government agencies approve and issue a high volume of licenses and permits each month – and up until very recently, those documents were issued in person, requiring citizens and business owners to go to City Hall to obtain them. Staff all over the United States were pulling their hair out trying to keep pace with community development.
Enter: software purpose-built for government.
Government permitting and licensing software offers a complete solution for cities, counties, and special districts to digitize permitting and licensing processes and activities. Individuals and businesses can access government services online, and agency staff can manage these services more efficiently in one centralized place.
Permitting and licensing software simplifies, automates, and, most importantly, improves day-to-day functions for staff, and provides an online-shopping-esque experience for citizens and businesses to request a permit or license, and pay for it online – whether it's a building or special-use permit, or professional or liquor license.
The U.S Department of Housing and Urban Development lists the following benefits of an electronic permitting and licensing system:
Improved transparency, accuracy, and consistency

Standardized, accessible information

Enhanced communication between citizens, agencies, and staff

More efficient use of staff time and less duplication of effort

Better internal management tools for tracking department efficiency and spotting problems
Our guide, 5 Best Practices for Modern Digital and Licensing, can help ensure you experience all of these benefits. Download the guide here.
So, what's new?
There are more options for planning and zoning software than ever. But not all government software is created equal. While digital permitting can enable local government leaders to tap into previously unknown efficiencies, the wrong software will only create new headaches to replace the old ones.
Modern Permitting and Licensing: 3 Best Practices for Digital Optimization
If you've made the choice to switch to digital permitting and licensing, follow the following steps to ensure the move from in-person and in-line to online results in a better experience for internal and external stakeholders. For an additional two best practices, download our featured eBook.
This means easy, modern, and intuitive for both those approving applications and designing workflows, and those submitting applications.
Thanks to improved workflows, staff members experience the following benefits:
Review applications and attachments from anywhere.

Collaborate across departments.

Approve applications in half the time.

Make edits to applications and workflow without coding or technical expertise. No help desk ticket required.
For customers, the optimal systems ensure they can:
Submit application, pay fees, and message reviewers in the same system.

Experience a one-stop shop for all forms, attachments, and payments.

Apply for permits and licenses from anywhere.

Submit applications faster.
"We had someone apply. I looked at the workflow. They applied at lunch at 12:10. It was processed, paid, and issued by 12:40."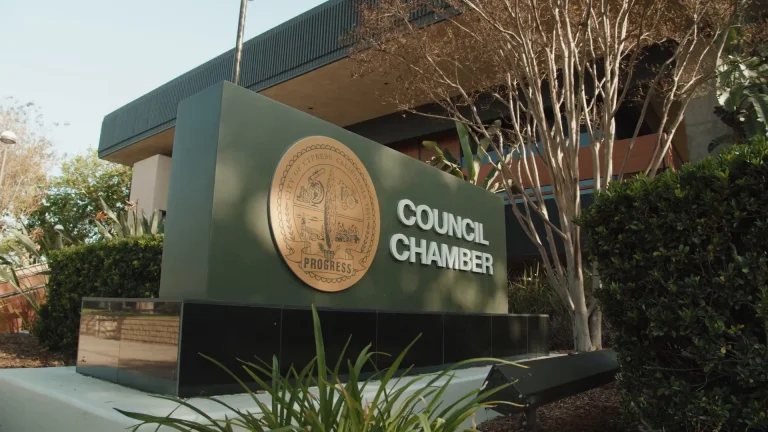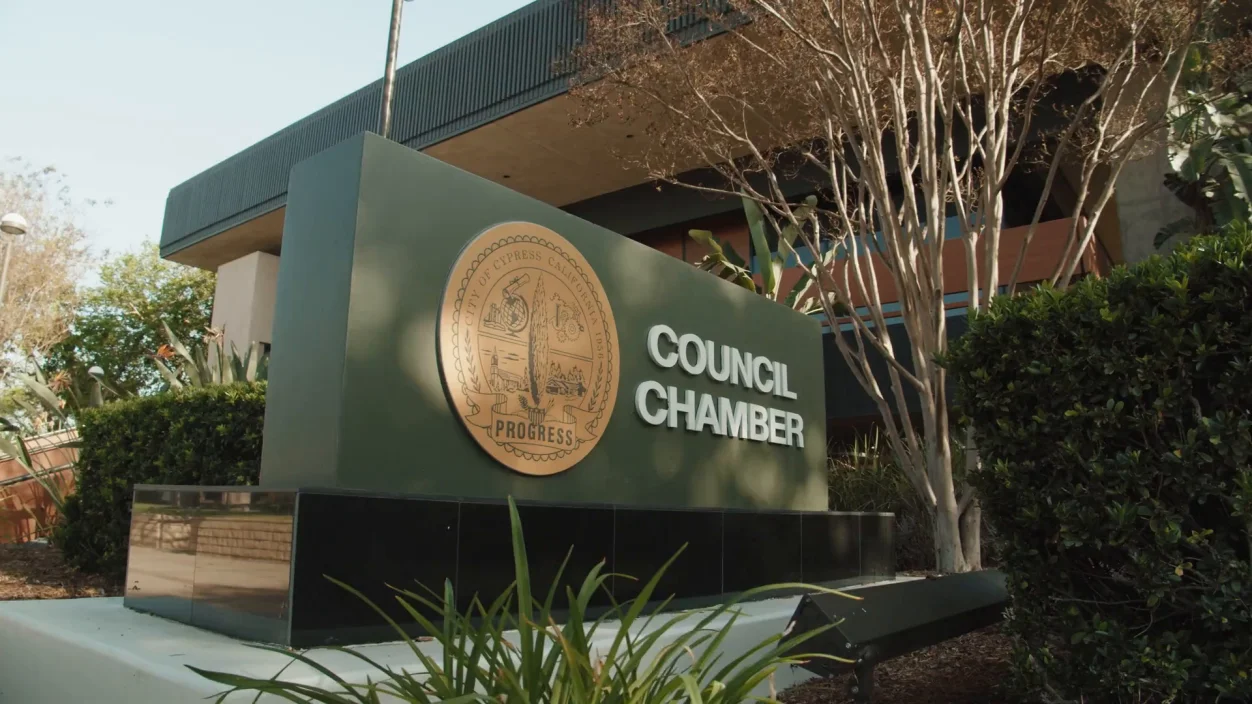 2. Adopt an Agile Solution
You need a flexible solution that adopts to the challenges your team regularly faces, including:
3. Utilize Unlimited Users and Multiple Service Areas
Staff changes happen all the time:
Not to mention when new service areas need to be added, such as:
"With on-premise, we would never have gone from 40 to 67 permit types implemented across eight departments with speed and agility."