Local government accounting software is used by public institutions and agencies within states, counties, municipalities, and special districts to record and report how funds are used and managed. Also known as fund accounting software, local government accounting software creates financial statements and balance sheets for each department, integrating budgeting, receipting, payroll management, and billing, among other applications. Core accounting solutions include journal entries, a general ledger, financial reports, and accounts payable.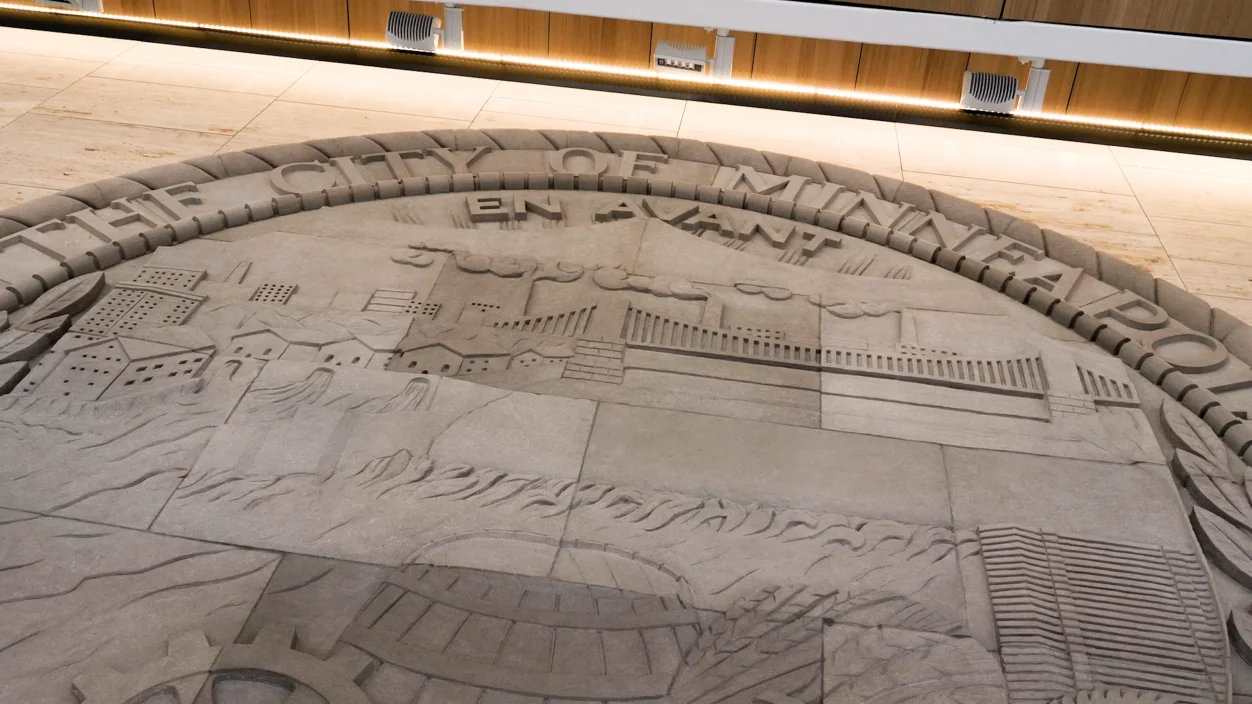 Fund Accounting Software Tailored for Local Governments
Accounting software intended for general commercial operations cannot be modified for government accounting purposes. Government entities require more robust features to meet accounting and financial reporting standards as set by the Governmental Accounting Standards Board (GASB). It is crucial that governments make investments in financial software designed specifically for use in the public sector.
When ERPs Fall Short
Most public sector enterprise resource planning (ERP) solutions, especially those of the early 2000s, lack highly specialized functionality and controls, such as reporting tools necessary to inform management and guide key decisions.
ERPs create a continuous need to manually pull data into Excel to prepare reports and answer common questions. Switching ERPs will not solve this problem. At the local level, agencies have one ERP, which is limited in usability and functionality.
Generally, the budget is written in Excel, uploaded back to the ERP; reporting is done outside the ERP, and non-financial information is housed in various other systems so running performance data is a manual data aggregation process.
Historically, local agencies sought out a "better" ERP that claims to do more or is slightly more usable for operations beyond finance, but this technique still falls short. The current approach taken by local agencies is to use an ERP for core accounting functions and add a performance and collaborative budgeting software like OpenGov for those features and to ensure others can leverage the data.
State agencies that deploy dozens of ERP solutions are not immune from their shortcomings. Because this grouping of ERPs is integral to daily process, it is difficult to transition away from them in favor of a more integrated solution tailored to government use. When a state agency decides to standardize ERPs, it can take one to three years (depending on the size) and it is quite expensive (for labor and software). While this costly and lengthy transition takes place, a finance director still needs to have access to government accounting software to be able to, essentially, run the business. This is when reliable and effective government accounting software is especially critical.
Related: 10 Ways Your Legacy ERP System Is Holding You Back, And What You Can Do To Fix It
Common Scenarios for Government Accounting Software
Synonymous with ERP in the context of government, government accounting software offers full data for analytical tracking, recording operational costs, managing cash flow, and creating budgets.
Reasons why government accounting software would be deployed include:
Extending the life of an ERP when an already deployed ERP falls short, but a costly transition is not on the horizon because of the expense and headaches of transitioning a mission-critical system.

Providing a crosswalk during a transition and lengthy deployment so administrators can access data.

Replacing or enhancing the new integrated ERP system to preserve historic data and augment functionality not offered in the new system (e.g. transparency, budgeting, light reporting).
OpenGov integrates well with accounting software solutions and ERPs in budgeting and planning areas where they fall short. Our cloud-based reporting and analytics software can reduce the need to switch or upgrade ERP/accounting systems. OpenGov software for local governments fulfills reporting and analysis and simplifies management reporting for the entire organization.
Multi-Fund Accounting is Key
Unlike standard accounting systems used in the private sector, fund accounting (or government accounting) allows public entities to manage the diverse streams of revenue received and monitor respective restrictions. Every line item is allocated to a department and all items are rolled into one master budget.
It is important that government accounting systems feature multi-fund accounting capabilities. For the fewest number of hiccups, local government entities must deploy software that was specifically designed for their needs. Only customized government accounting software will fully serve its mandate to maintain tight control over resources and track which resources are directed at which programs.
Top Government Accounting Software
Below are the top on-premise or cloud-based solutions for government accounting solutions:
Explore The OpenGov ERP Cloud
OpenGov is the only easy-to-use cloud-based solution that transforms how governments budget, measure performance, and engage the public.