Budgeting & Planning
Budgeting is the most important thing your government does. Plan your community's future, meet rising expectations, and drive real outcomes with year-round budgeting and planning software built for your needs.
70%
Of finance and budget teams have not grown or have shrunk in the face of increasing demands
$72B
Additional budget needed just for governments to offer the same service level provided in 2020, due to inflation
1000s
Of hours spent creating budget books the community rarely references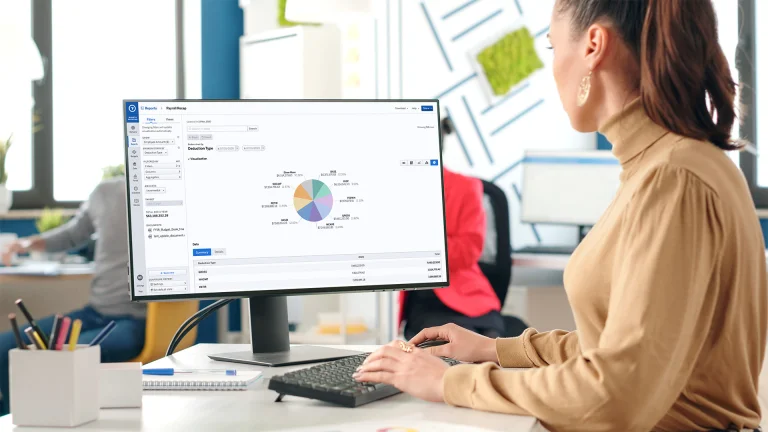 Budget How You've Always Wanted

Make a greater impact with end-to-end government budgeting software for your operating budgeting, workforce planning, capital planning, and budget book. Yes, all in one system. Want a deeper look? »
Government Budgeting Software
Collaboration and Automation
Give operating and capital budget collaborators an easy-to-use system that reduces the back-and-forth of traditional processes. Save time and headaches using a real-time, centralized source of truth that empowers you to achieve a new level alignment between budget process and strategic priorities.
Workforce Planning Software
Discover Extra Dollars with Accurate Personnel Planning
Simplify planning for your most important asset — your people. Make informed decisions, improve forecasting, and master union negotiations. Accurate and easy-to-set-up personnel cost modeling lets you recover up to 1% of your budget to re-invest back in your people or in more strategic activities. Wouldn't that be nice? 
Capital Planning Software
Resource
Allocation, Optimized
Start-to-finish, everything you need to streamline your capital planning process. Collect, prioritize, and evaluate proposals in one system that eliminates manual spreadsheet work. (Sorry, spreadsheets.) Connect and update reports, dashboards, and project pages to keep everyone, from your public to your executives, informed.
Budget Book Software
Increase Your Community Engagement
Drive trust by delivering quality digital experiences to your public with an easy-to-use online and PDF publication builder. Build and update budget books, capital project updates, strategic plan, and other important charts and data in a fraction of the time. Then, envision that GFOA Distinguished Budget Award hanging in your office.
Performance Reporting Software
Real Data to Drive Progress
Bring all your data into one view. Unify financial and operational data in one source of truth that client departments can't mess up. Stop interruptions with self-service budget vs. actuals reporting, keep internal teams on track to their goals, and clearly communicate successes to your public.
Drive real change and make a greater impact with these high-performance resources built for the important work of the public sector.
1600+ agencies trust OpenGov to power more effective and accountable government
Thousands of agencies trust OpenGov to power more effective and accountable government
Start Your Journey to High-Performance Government