Customer Video
A 'Get it Done' City Transforms Local Government Budgeting with OpenGov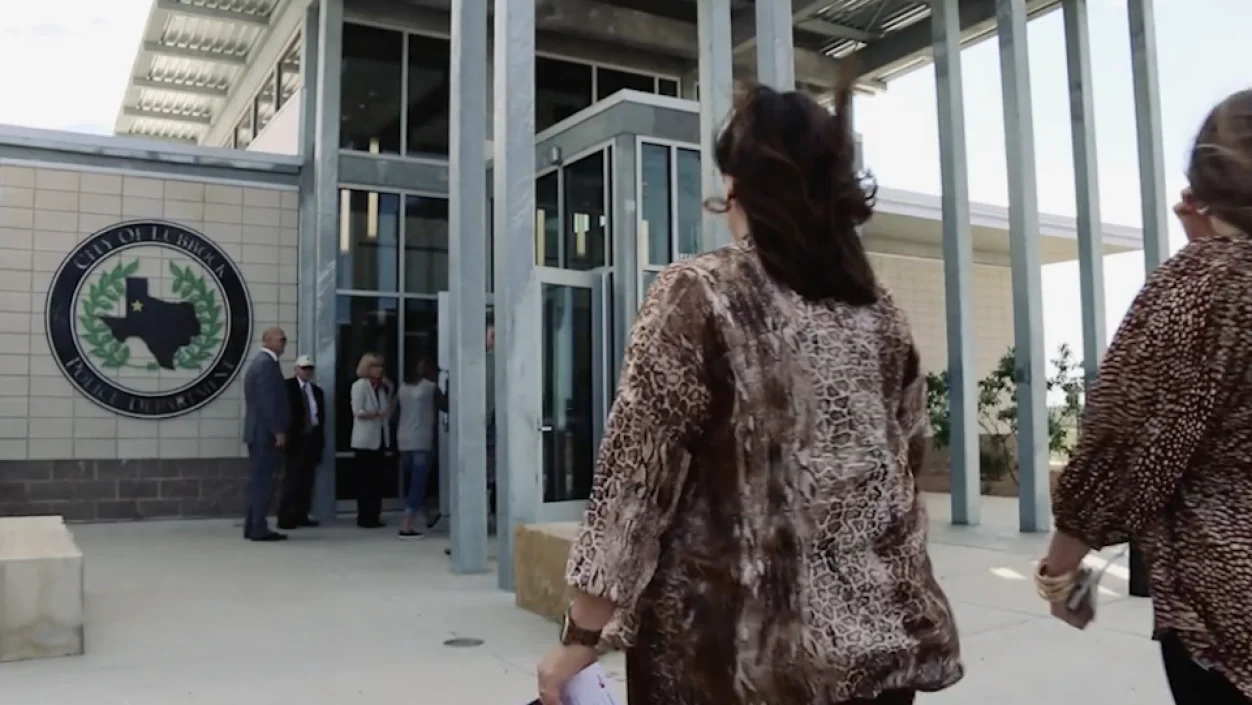 "Everybody is able to do more than they have been in the past thanks to the technological advances of OpenGov."
Blu Kostelich, Chief Financial Officer
The City of Lubbock, TX, has a population of 253,851. Their small team manages an almost billion dollar budget. Here's how they used OpenGov Budgeting & Planning to make their budgeting process more efficient. Learn more about OpenGov Budgeting & Planning here. 
Video Transcript
Lubbock is a special place, it really is. It's a unique place, it has a unique spirit, a lot of culture, a lot of arts and a lot of history. There's a sense of grit and a get it done kind of attitude out in West Texas, and especially in Lubbock.
We have a fairly small staff in the City of Lubbock that's putting together almost a billion dollar budget every single year. Everybody is able to do more than they have been in the past because of the technological advances of OpenGov. Technology is driving everything and driving everything quickly.
Simply having things in a database into an enterprise software system is not enough. It's not enough just to hold the data and to be able to transmit and process that data, it's going further these days. And technology is helping us to get our message out to the public that we are doing what we have said we are going to do through our budgeting process.
OpenGov is amazing. As with any technology, any new technology especially, there's going to be questions because it's new processes for your team, for your staff. So anytime that we have questions, it's amazing to be able to pick up the phone and call and reach out and talk directly to the person that you work with constantly with OpenGov. You know the people that you're talking to, you have a relationship with them, and that makes it special. 
Ready to get started?
Or call (650) 336-7167