Customer Video
Access to Quick Data Leads to Saving Citizens' Lives
POPULATION: 8,900 | AGENCY TYPE: City | ANNUAL BUDGET: $14 Million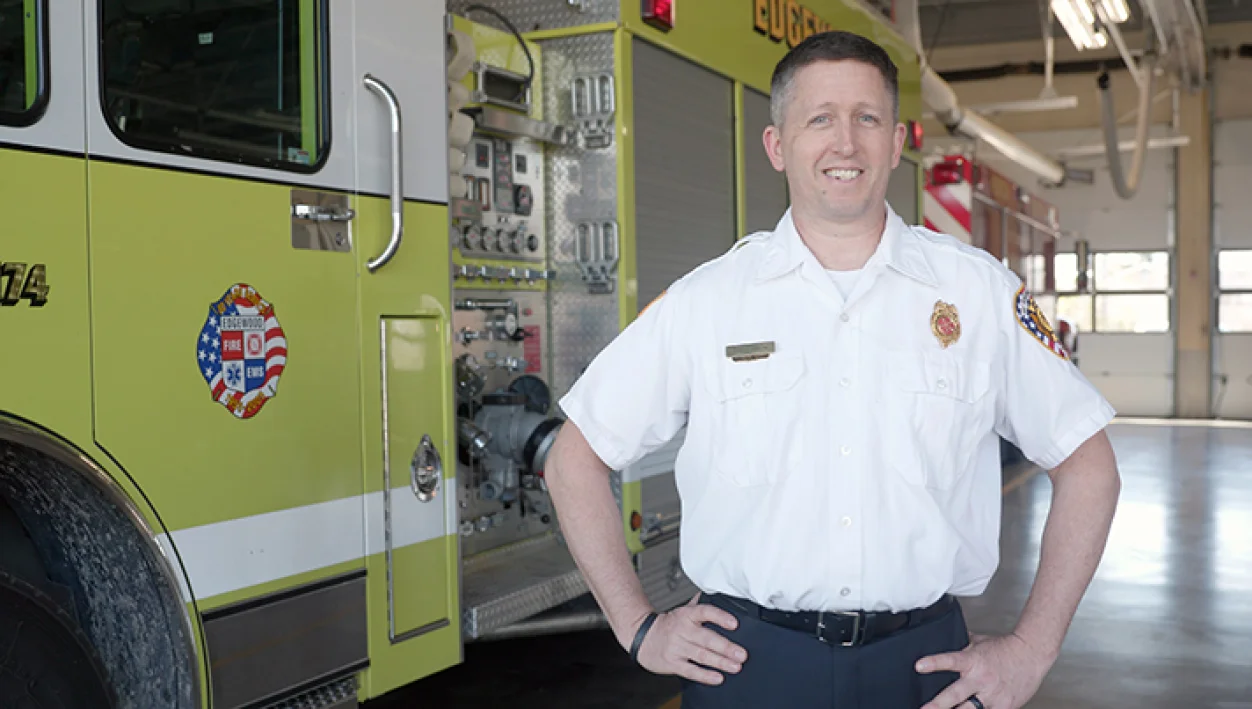 "If we did not have OpenGov, it's possible that night we would not have been able to pass that tax measure. By passing that measure and adding four firefighters to the community, it has definitely made an impact, especially to [heart attack victim] Bob Frey."
Brian Dehner, City Administrative Officer
Edgewood, KY
Ready to get started?
Or call (650) 336-7167