Anoka County Is Telling A Better Budget Story With OpenGov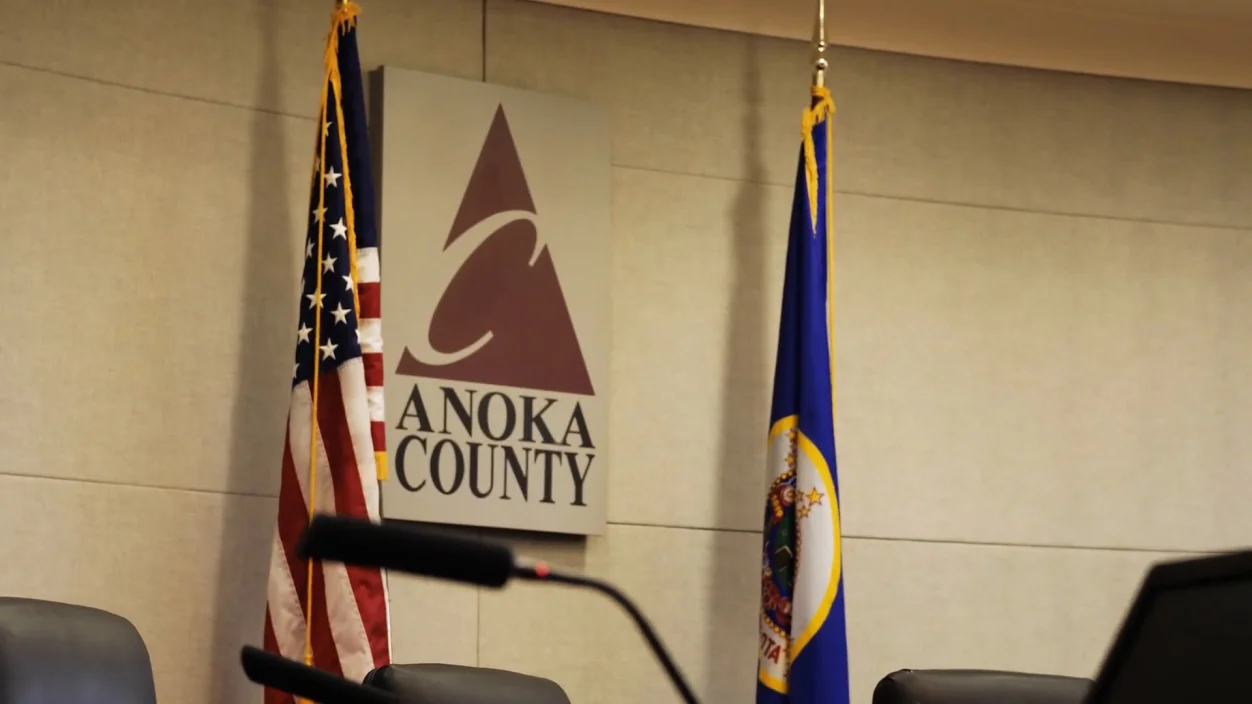 Request A Demo To See More:
Anoka County in Minnesota turned to OpenGov for help telling a better budget story, and the results were incredible. With our Budgeting & Planning suite, they were able to craft a compelling narrative around their budget for 2022, which citizens and board members alike could easily digest and understand. They were also able to achieve a new level of financial transparency, giving citizens a more clear understanding of how their money is being used.
Video Transcript:
Cory Kampf, Chief Financial Officer: "You know, one other thing about financial transparency: some people get so confused and think 'Oh, that means it's just a data dump and you put all your information out there and therefore you're transparent.' That is not the case. Financial transparency is really about 'What's the story?', telling your financial story, putting context around it, 'what are we doing with the dollars?' This is where OpenGov can come and play really well. Providing that story or context matters more than the actual dollar."
Yvonne Kirkeide, Budget Officer: "So, this is our 2022 budget theme. 2022 was 'Begin anew in 2022.' I think it's really important to have a theme and to tell the story because that personalizes it. It makes people more invested in the budget."
Kampf: "If you don't have a budget story, it's hard to get a board to understand and want to move forward with you. If you have a good budget story, boards can really understand. So, an accounting board the policy makers, will go 'That makes sense. We can get behind this. We can communicate that to our constituents who call us.'"
Kirkeide: "The capital budget is a five-year budget. So, it also presents a picture for the future, which is important to citizens."
Jason Orcutt, Program Delivery Manager: "Having people understand where the money comes from, why we're looking for the money, and what the money will be used for, I think, is critical to any of our successes."
"In 2020, the transportation division has $9M of corridor reconstruction projects programmed."
"Kampf: "We have a railroad corridor, and I think we have somewhere north of 30 trains per day that come through. So, the plan has been, 'How do we bring some of our major roads over railroads or under railroads, wherever it makes sense?'"
"Orcutt: "Everything starts with a plan in the beginning, and then you have to find the dollars to make it really happen."
"Kampf: "And so the Stories module brings that all together."
Kirkeide: "We are looking to OpenGov as to 'How can we improve this budget process? What components of OpenGov can we utilize to make our lives easier?'"
Kampf: "How can we reach residents better, how can we change how we do business, and how are we improving as we go forward?"