Customer Video
Arlington, TX Manages Its Assets and Data All in One Place With OpenGov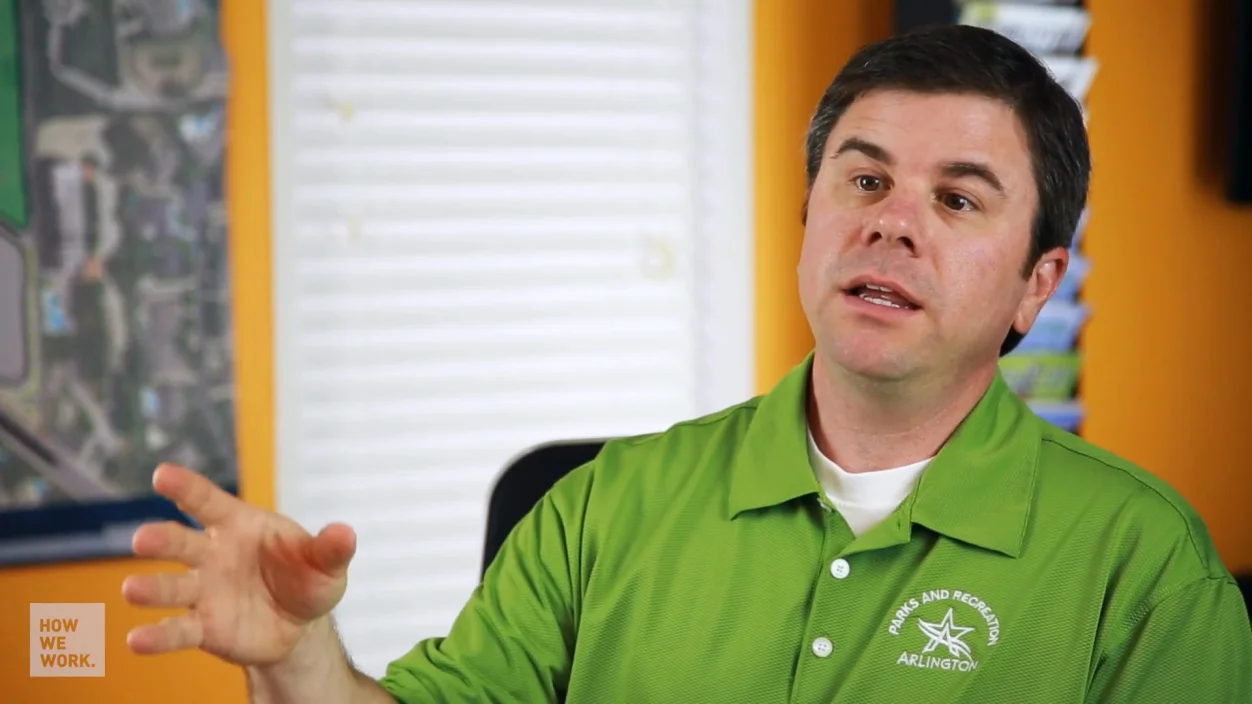 "Over the past 12 years, we've gone through several attempts at a working asset management system internally. We've used various software programs, we've used paper entry with computer data entry later on... [this] system has allowed us to all that in one package."
Scott DeGrant, Asset System Administrator — Arlington, TX
Ready to get started?
Or call (650) 336-7167