Customer Video
Bay County FL Achieving High Performance Goals With Asset Management Software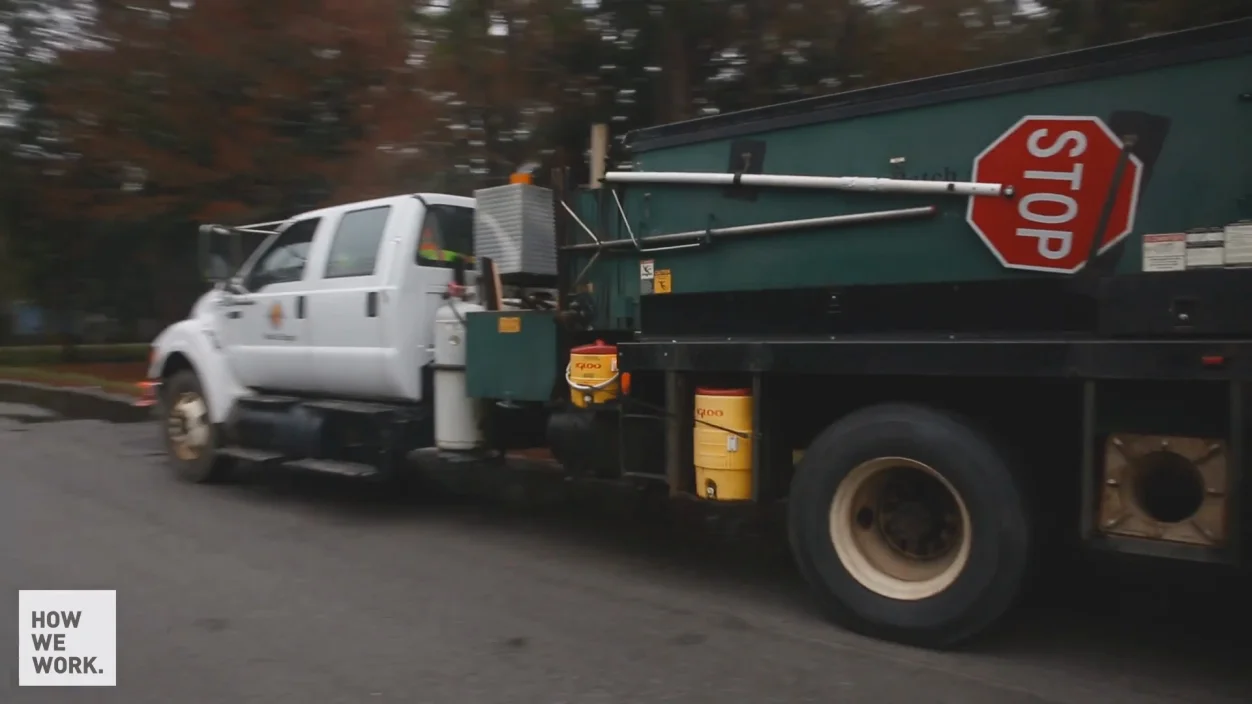 "Before, I think we were missing a lot. We weren't capturing the level of data and detail. We certainly weren't monitoring an overall condition index. We were for sure missing things like the true cost of keeping up our assets... We have certainly come a long towards [our] goal with our implementation."
Jennifer Morgan, GIS Division Manager — Bay County, FL
Ready to get started?
Or call (650) 336-7167