Buffalo Grove IL Improves Snow & Ice Control Operations With Data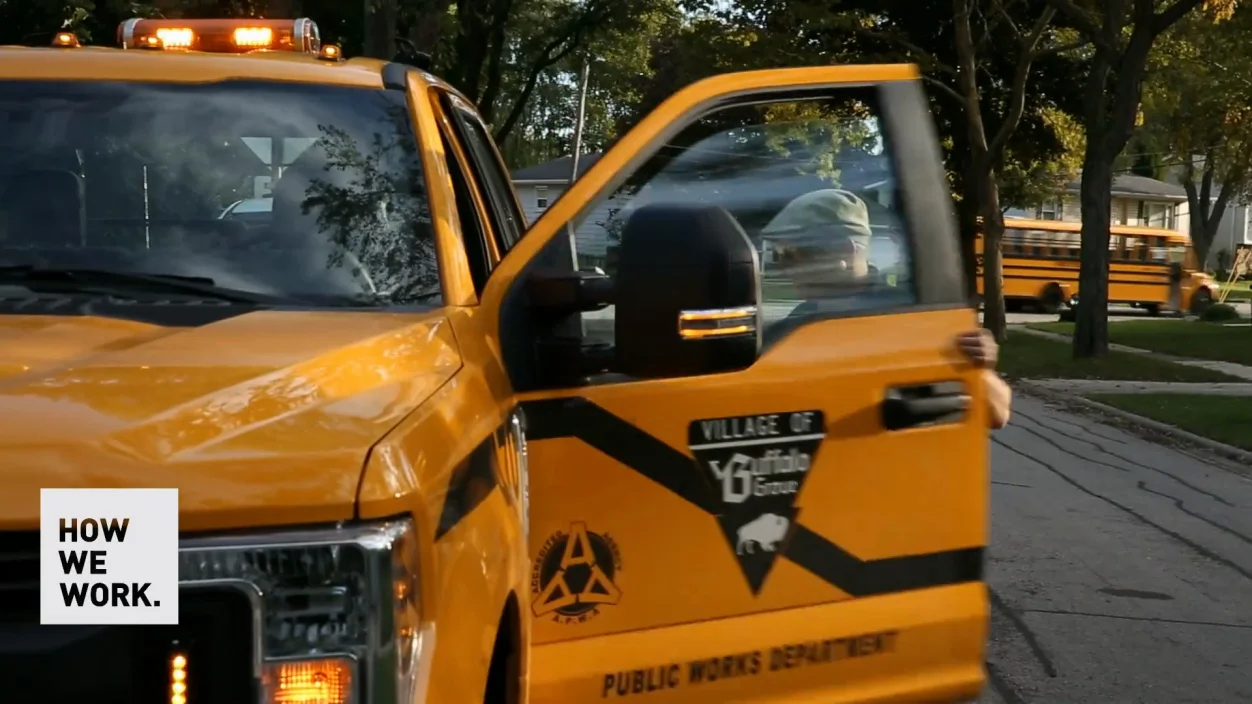 "We were really looking for something that was easy to use for all employees at all levels. Collecting this data in one place has allowed us to be more aware of what's going on. Employees now know how successful they are at hitting goals."
Mike Skibbe, Deputy Director of Public Works — Buffalo Grove, IL
Snow, ice, sleet, and slush. Learn how this Chicago suburb is using winter maintenance data to improve their snow and ice control operations. Superintendent of Maintenance Bryan Beitzel explains how they track crew routes, plow miles, and salt and anti-icing pretreatment liquids to gain actionable insights into the total cost of winter events.