Customer Video
Castle Rock CO Weathers The Storms With Utility Asset Management Software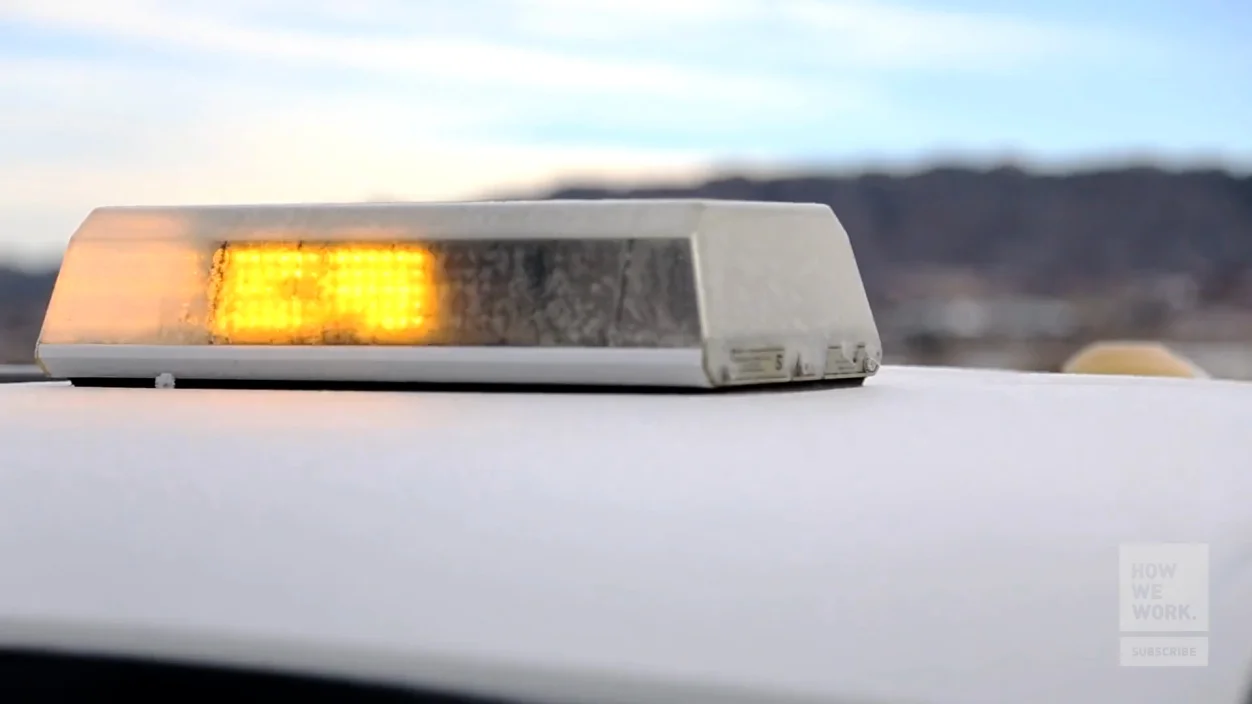 "Data is the new hammer. Having that data in the field, with the iPad, is a great benefit to any utility, any public works, any government. It is a true worker's app. It gives the worker in the field exactly what they need to see, and it helps them to complete their work more efficiently."
Matthew Daniels, Utilities Mapping Specialist — Castle Rock, CO
Ready to get started?
Or call (650) 336-7167