Customer Video
Bringing Facts to the Table at Council Meetings
POPULATION: 8,900 | AGENCY TYPE: City | ANNUAL BUDGET: $14 Million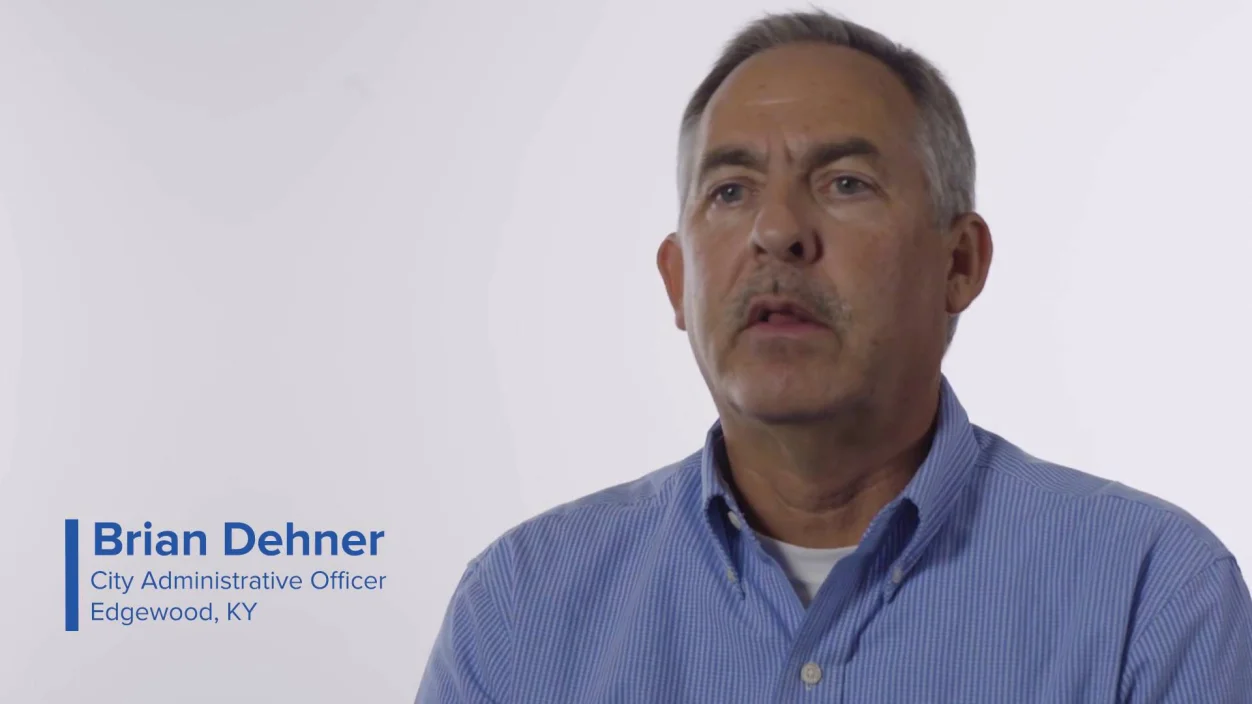 "To be able to quickly pull data when you're in a meeting and provide information has really helped our elected officials not have to think about that issue. It also helps our staff because they're not stressed about how they're going to present the data."
Brian Dehner, City Administrative Officer
Edgewood, KY
Ready to get started?
Or call (650) 336-7167