Customer Video
Kingsport, TN Is Optimizing Water and Wastewater Processes With OpenGov Asset Management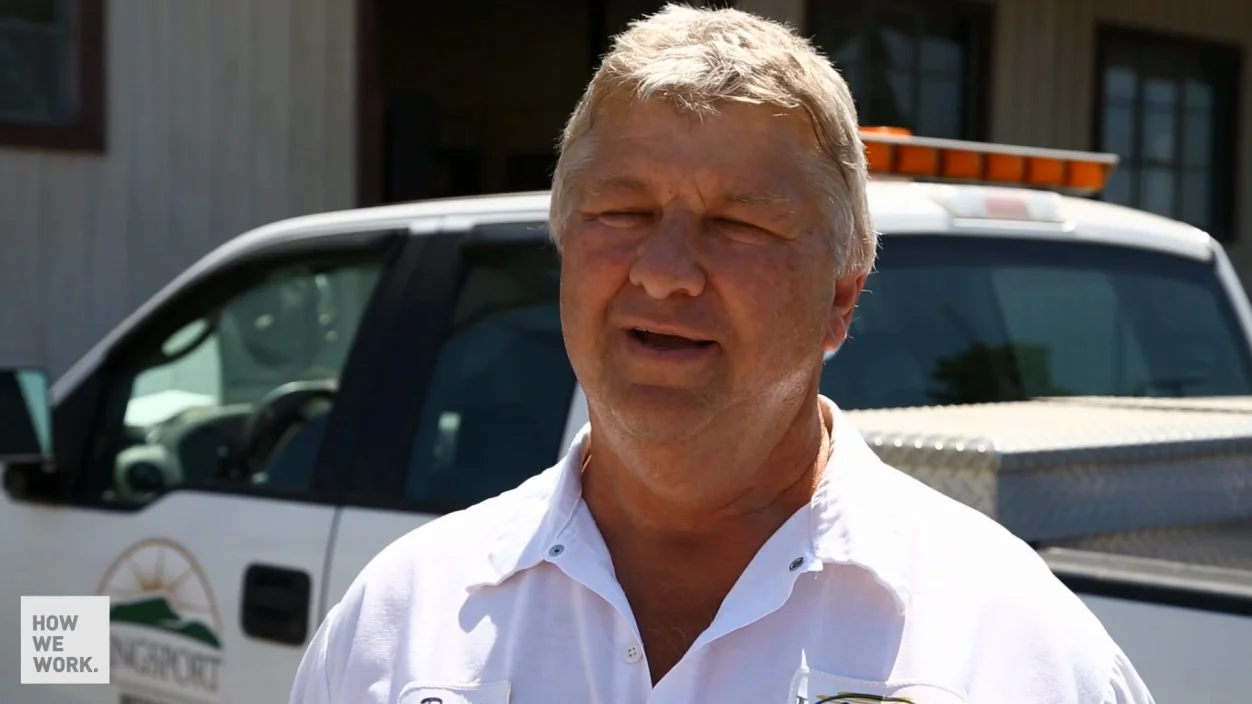 "When I first heard we were going to use Cartegraph, I got a little worried about it. I thought... I'm going to be the last person to learn it. After I got started on it, I really enjoy it. I like that the paperwork is gone. Everything is there that I need. Before, I was doing about 30 minutes' worth of paperwork. Now, I've got five."
Randy Hickman, Crew Leader — Kingsport, TN
Ready to get started?
Or call (650) 336-7167