Customer Video
Multnomah County OR Uses Work Order Management Software to Make Data-Based Decisions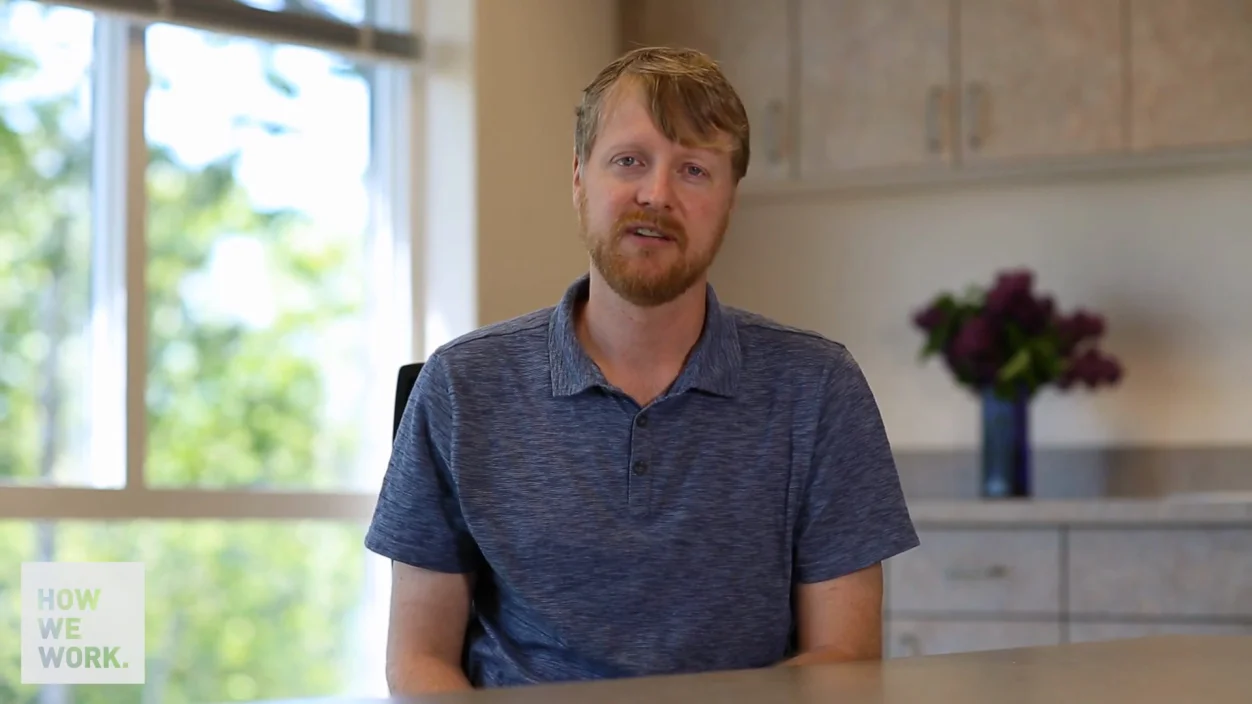 "In order to be a high-performing organization, you have to use the data and the tools that are available to you to inform those decisions. If you can do that, there's a good chance you can align yourself with the needs of the citizens and the constituents you serve."
Chet Hagen, Asset Management Program Manager — Multnomah County, OR
Ready to get started?
Or call (650) 336-7167