North Saint Paul Simplifies Business Processes With OpenGov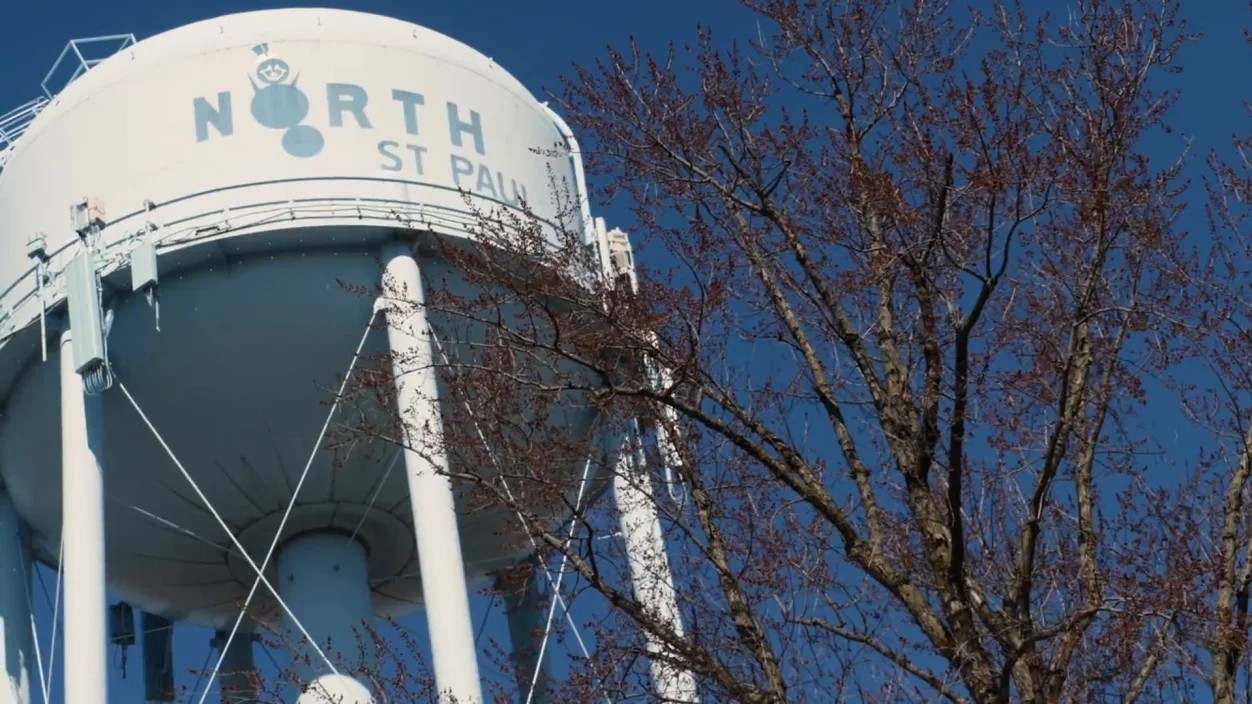 "OpenGov gave us that opportunity to really take a fresh look, so it's easier for people to do business with the city."
Want To See It For Yourself?
The city of North St. Paul turned to OpenGov for help simplifying and modernizing their business processes. With our cloud software, the city is better equipped than ever to handle the $100M+ in projects and capital improvements going on in their community.
Video transcript:
Kari Erpenbach, Communications Consultant: "North St. Paul is special because the people truly care. They truly care about their neighbors, they truly care about their city and their community."
Terry Furlong, Mayor: "We're extraordinary because of our forward thinking. We have over $100M in projects going on right now. We haven't had this much development in the history of our city.
OpenGov, to me, is something that the city council and I looked at for moving our city forward. How could we get our residents to come into city hall without having to come into city hall?"
Erpenbach: "And there was some pushback from staff about 'People aren't going to create accounts. They're not going to do this.' And they are. And they do every day."
Furlong: "We'll take their hand. We'll walk them over, and the staff is wonderful."
Erpenbach: "It's cloud-based. I can be on vacation. I can be at home. If there's a problem, we log in, and we fix it. It truly is that easy."
Jason Mallinger, Fire Chief: "When I do leave the department, I want it to be in a better place than when I started. And, right now, a big part of that was getting OpenGov to be able to use for rental licensing."
Erpenbach: "And with the mapping capabilities that are built into the tool, it makes it much easier even for our police officers because right away on the record, there's the map. They know the location of where the home is. There's a Google picture of what the property might look like."
Jill Officer, Customer Service Admin: "Having all of that information into one system, and being able to go in and make your message and it be dated and stamped has been a tremendous help."
Erpenbach: "You know what it's like when you get emails, and 'what version is that email', 'is that the right email?' Now, we don't need to worry about any of that. All of the documents are stored in this record."
"OpenGov gave us that opportunity to really take a fresh look, so it's easier for people to do business with the city."