Customer Video
Plano, TX Making Informed Decisions With OpenGov Asset Management Software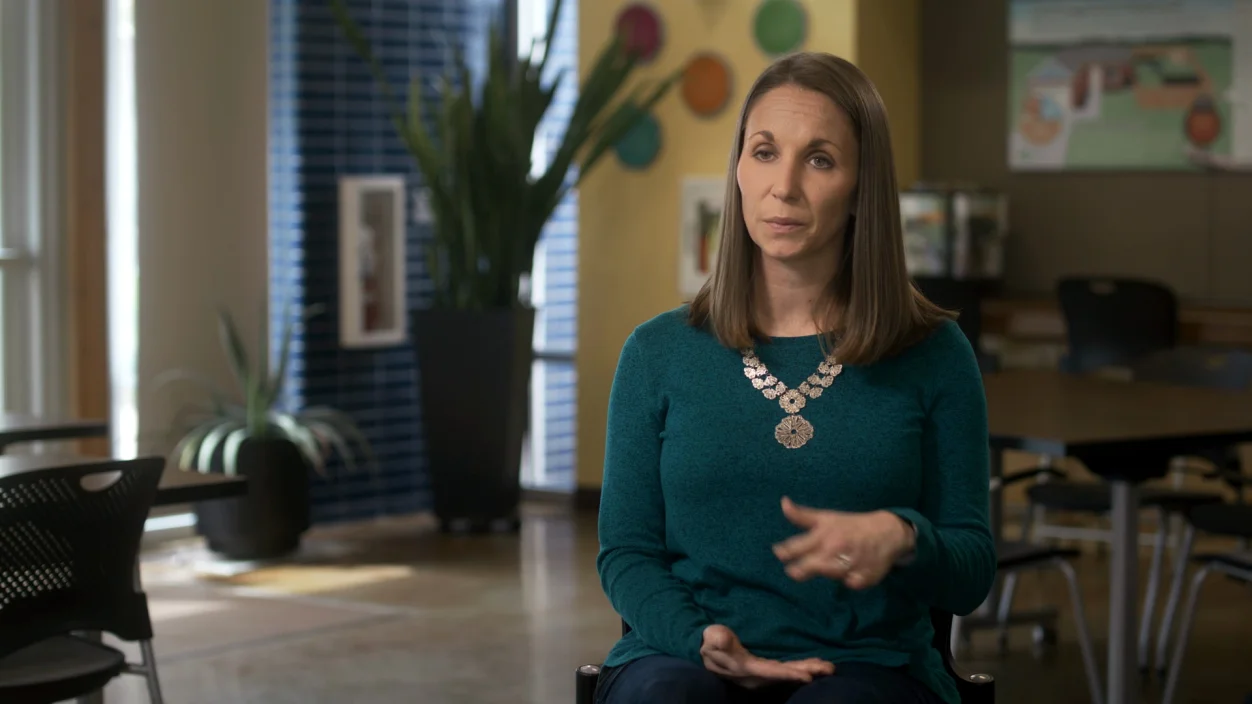 "OpenGov has been willing to make sure we can continue to press the software and really be on the front end of how we can utilize it. I think there's an understanding between our organization and OpenGov that there's value to the greater community when we can do that. So, it's been very refreshing."
David Angeles — Assistant Director, Parks Department
Ready to get started?
Or call (650) 336-7167